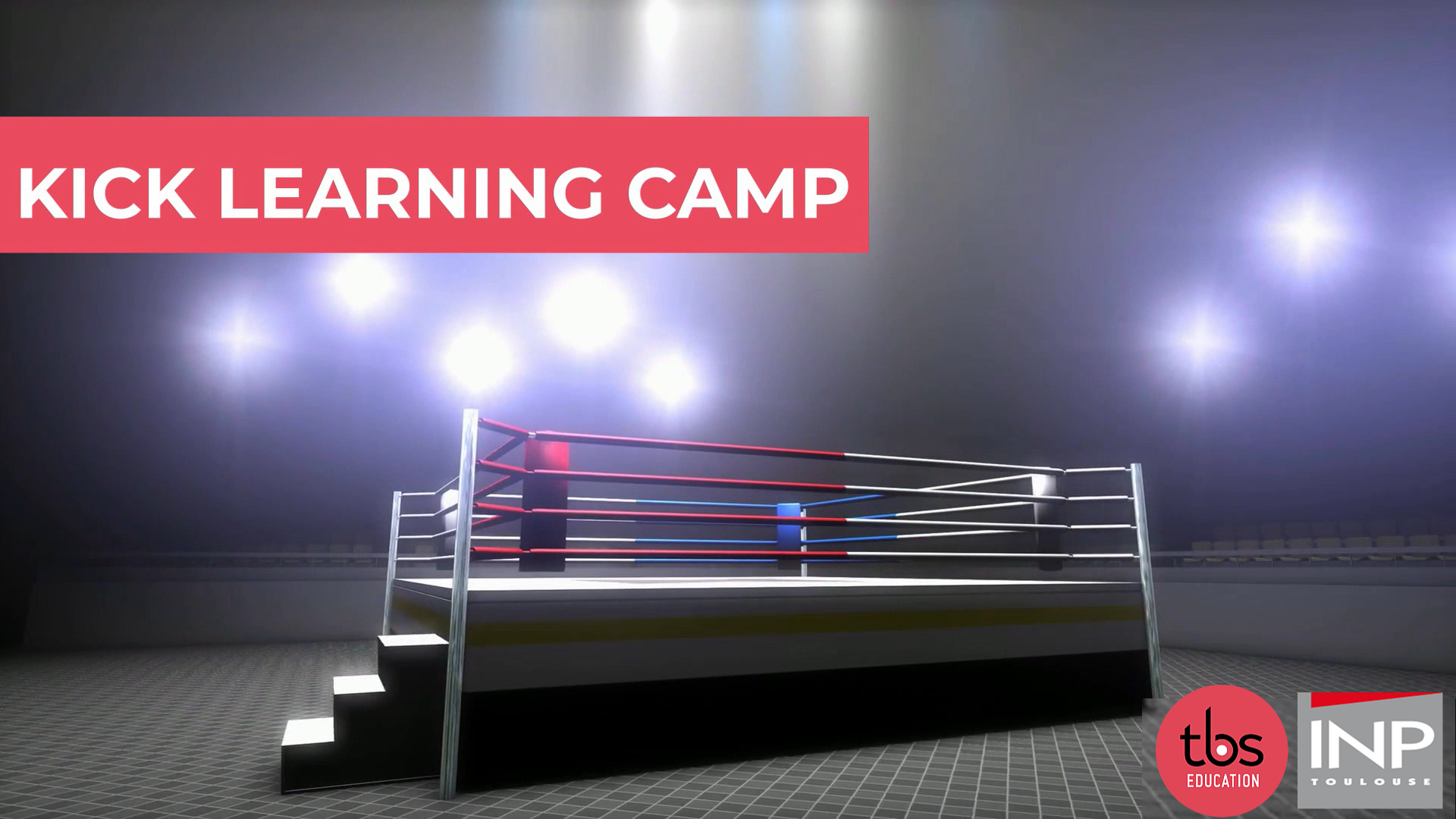 Avant de commencer, sélectionner votre langue en haut de la page.

Before starting, select your language at the top of the page.

The Kick Learning Camp is an online training course to learn how to learn, developed by the instructional designer teams of the TBS Education and Toulouse INP engineering schools. Based on research in cognitive sciences, the course explores how learning works and reviews effective strategies such as 'Retrieval practice', 'Managing your attention' or 'Practicing self-explanation'.


You can use these resources under a Creative Common CC BY SA license. Go to the section 'Use these resources' to download some elements.

The objective of sharing these resources is to contribute to the use of effective active pedagogies based on research in school and higher education but also to enrich the course as it goes along. We would love to hear your feedback!